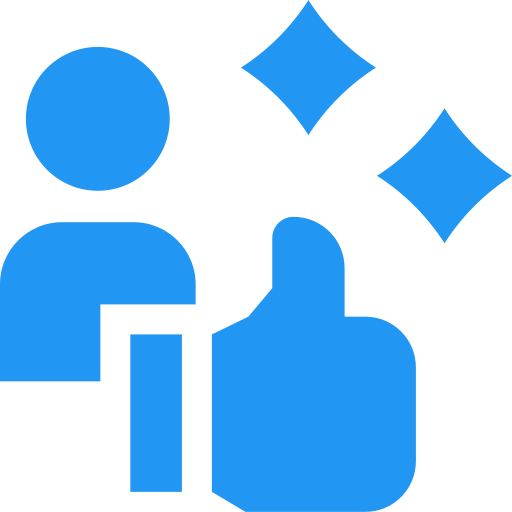 Simple UX
DocTunes have a great UI/UX designed for smooth experience for its users. Being simple and smooth it also delivers fast and responsive result for its users.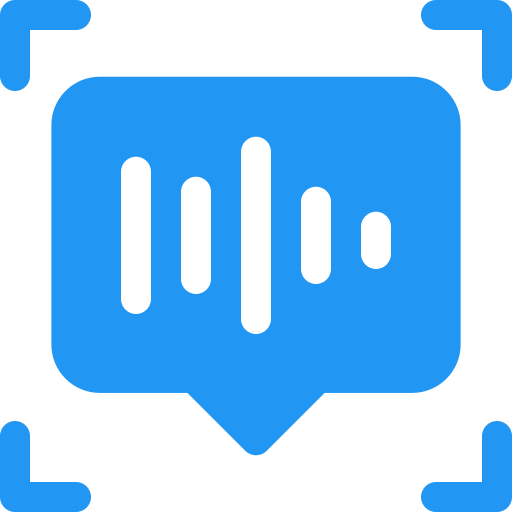 Different Voice
DocTunes offer different voice outputs for different languages. Now users can even listen to their documents in different voice for their own comfortability.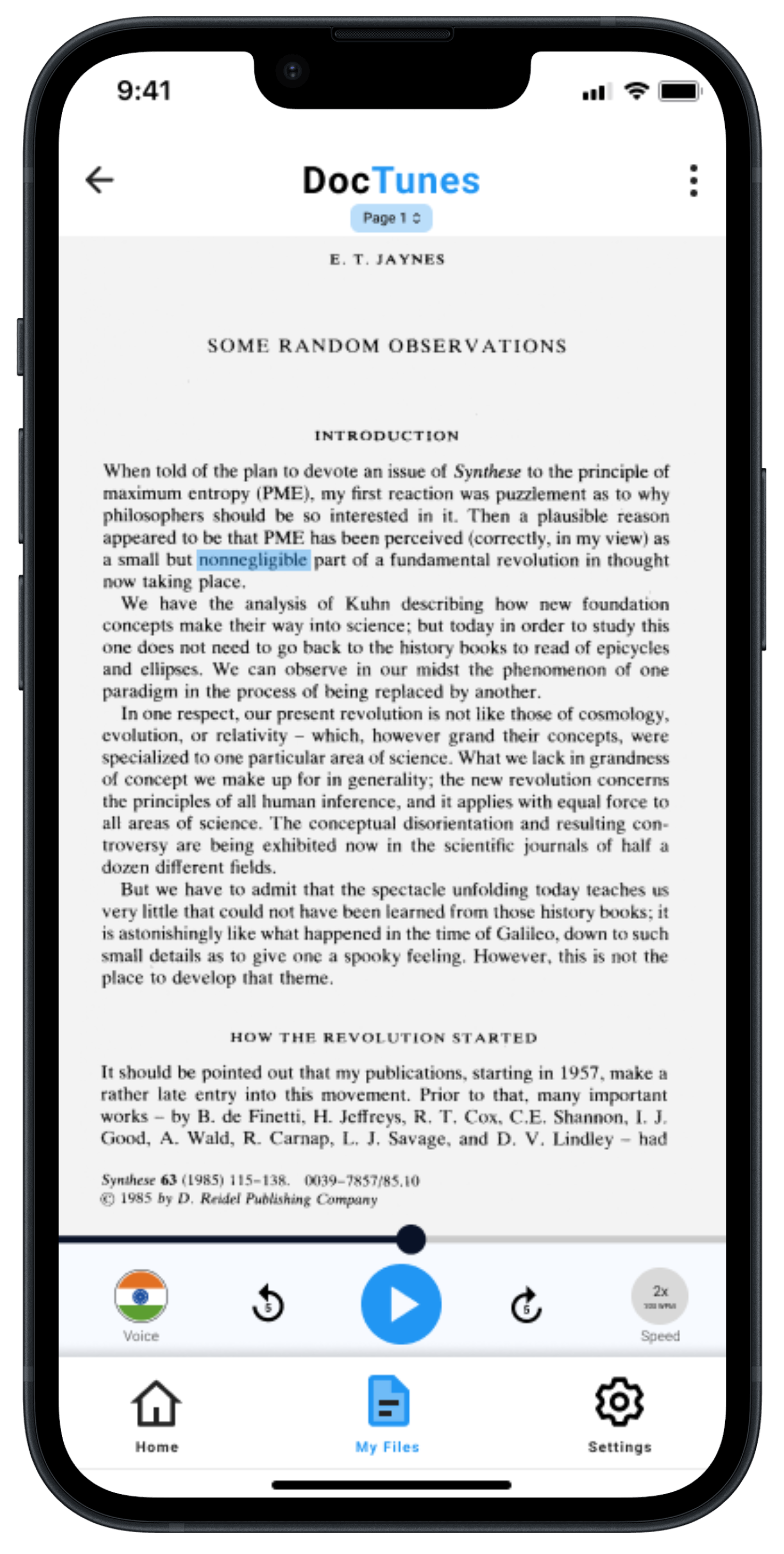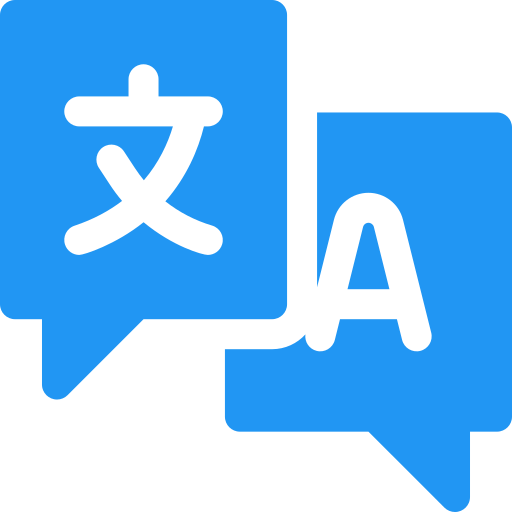 Multi Language
With DocTunes now users can convert any language to any other. And thus defeating the language barrier, DocTunes stand above all other audio books available.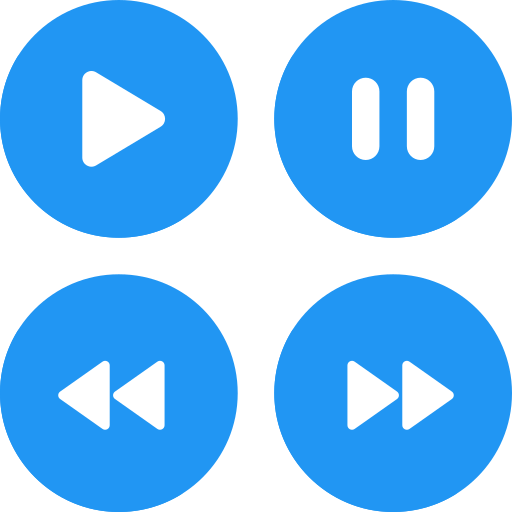 Custom Playback
Set your preferred playback settings with DocTunes. Users are able to change speed, voice and even pitch of the voice for their comfortability while hearing with DocTunes.